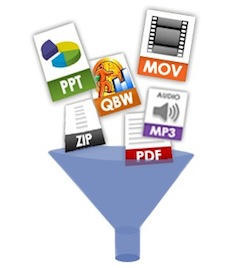 Any File / Any Size
You can upload, share, exchange and download files of any size from My Docs Online. There are no file size limitations.

Email limits the size of your files, but My Docs Online enables you to send and receive large files via a simple secure link.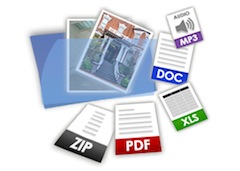 Any File Type
Unlike most file sharing and storage options, My Docs Online enables you to share and store files of any type. This includes files that can be difficult to email such as zip, .exe and other file types.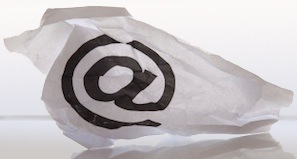 Large Files & Email
If you have large files to share it's often impossible to share them using email. Either your email account won't allow you to send the large files or the receiver's email account won't accept them. Some experts recommend that you don't try sending email attachments that are larger than 10 MB in size. If you've got large files to share you'll find your My Docs Online account to be a much better option for sharing those files.

Use the Desktop App for Super-sized Files
Use our Desktop App (Windows & Mac) for files larger than 2 GB.

Watch an overview of the Desktop App
No credit card required to start
Receive full working use of service and customer support