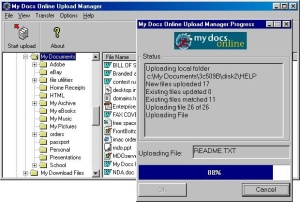 Upload Manager Client for Windows: No Longer Supported
Instead of the Download Assistant, use the Desktop App instead.
If you ABSOLUTELY have to install (re-install is more likely), here's the link:
You can choose "Run this program from its current location" or you can "Save" the program to your Desktop before executing. No installation required.